I'm a big download freak, I tend to use all bandwidth when I download. I was bored and made this pic.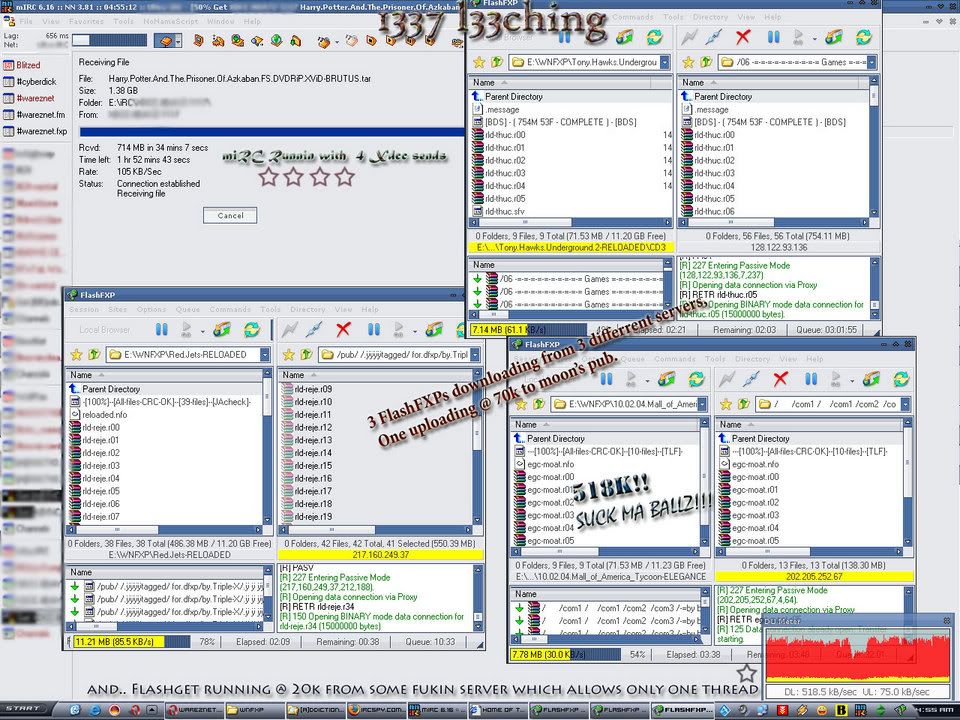 Boasting about me being an administrator to a LAN hub with 211 users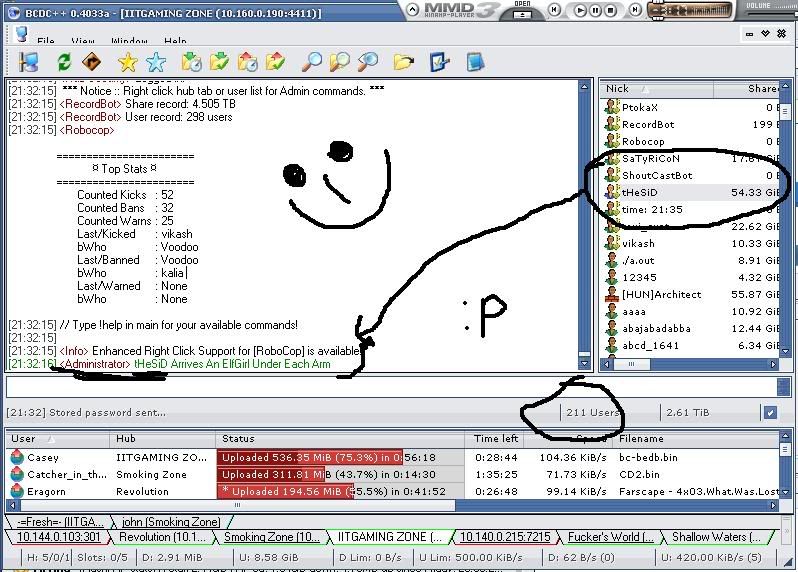 Again Bandwidth mania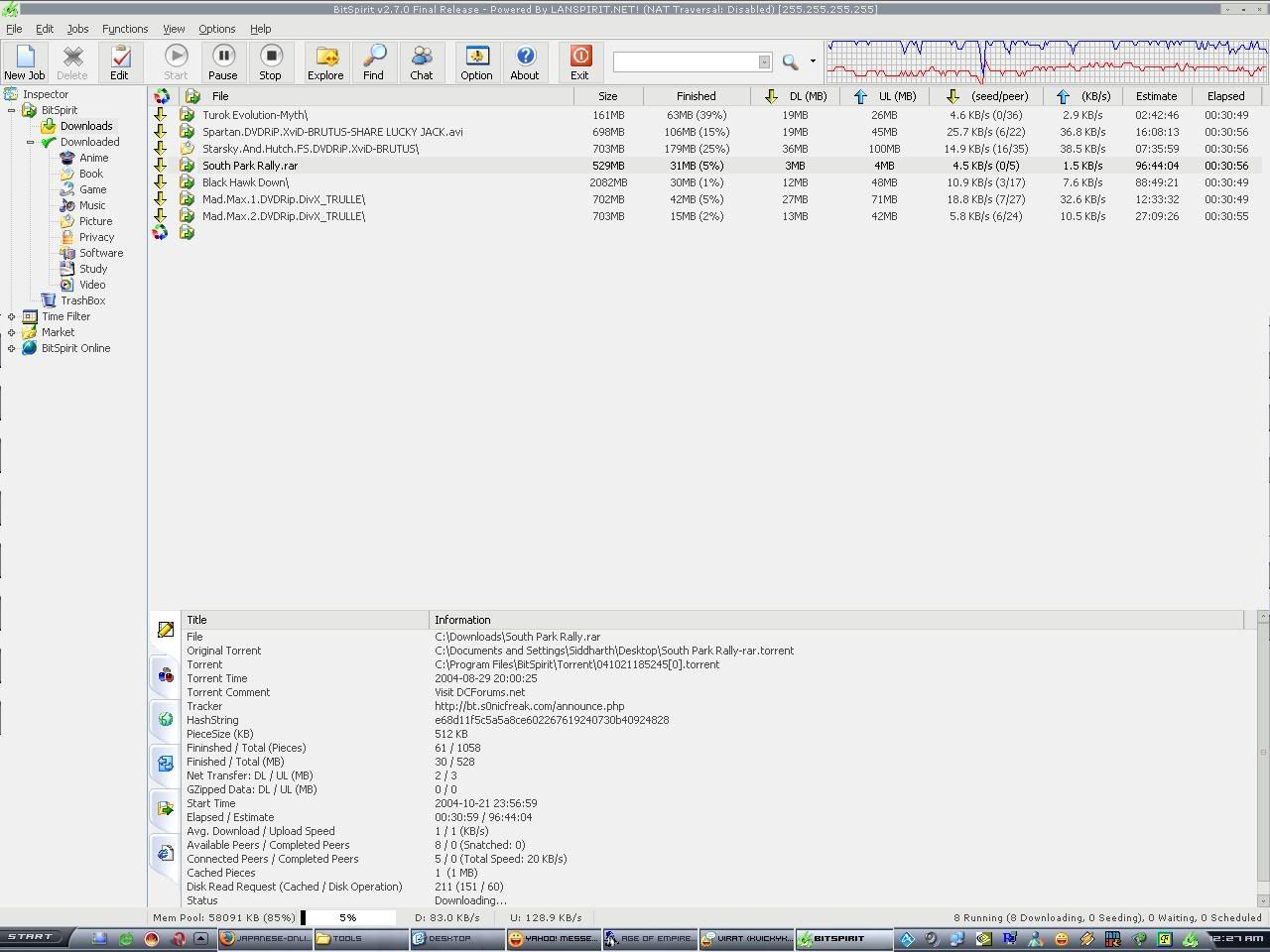 Hosted a Intranet forum… 😐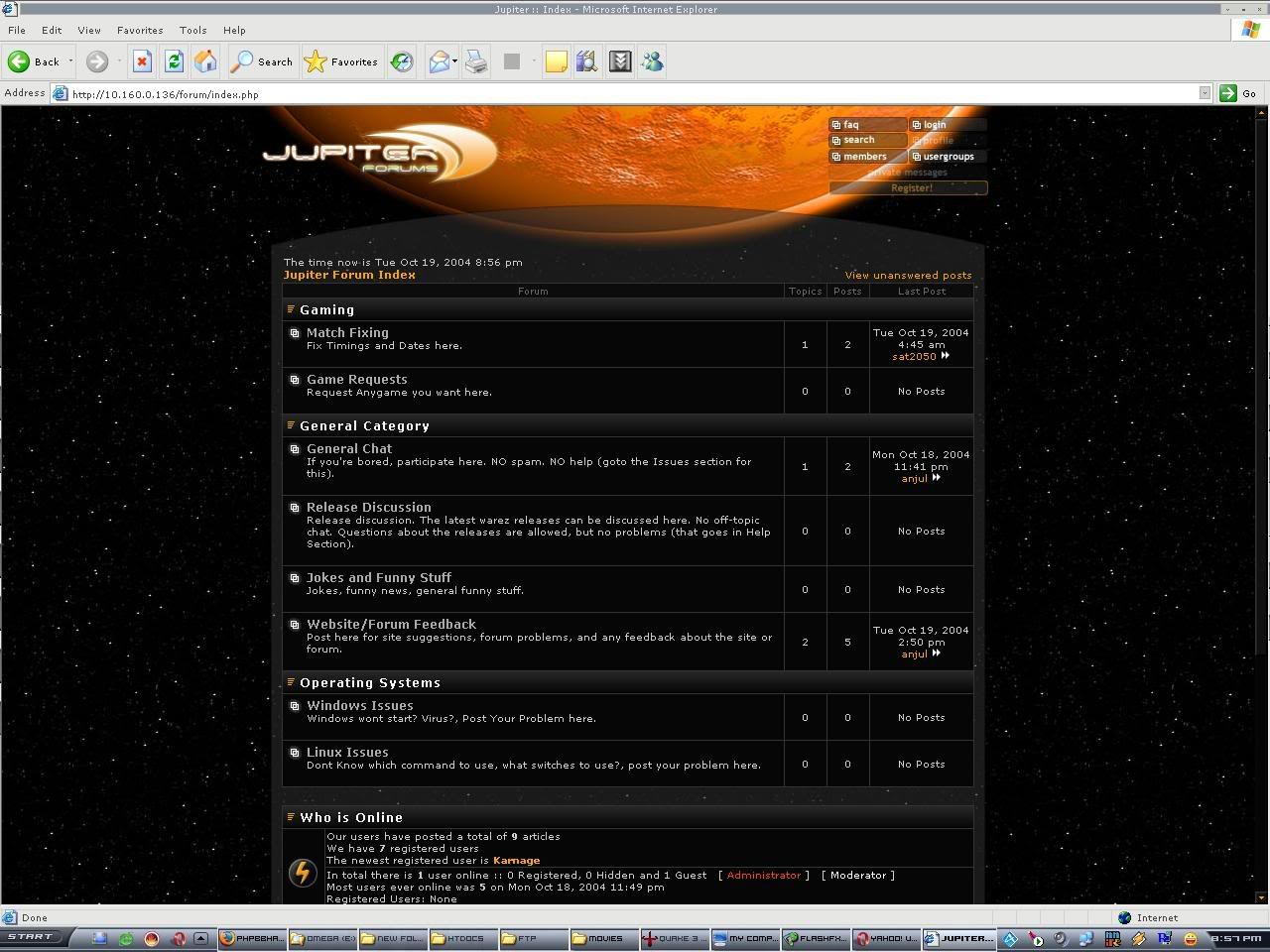 Got these pics when I went back to photobucket for some work :D.